L.T.T.-Europe B.V. was founded in 2017 after seperating from GTH B.V. Gieterijtechniek Holland B.V. (now GTH B.V.) was founded in 1962, to suit the cast iron molding industry. In the early 1970s, the quality requirements were standardized regarding leak tightness of products in the automotive, packaging and medical industries in particular.
We saw that our customers demanded better quality of their equipment and we came in touch with leak testing solutions. From the very first moment, we tried finding solutions to subsequently provide knowledge, support, and leak test instruments, to be able to measure the leak tightness of all kinds of products. 
At the beginning of 2000, we started supplying and developing leak testing equipment ourselves, and discovered new industries to apply these technologies to. We were testing for instance heat exchangers, paint canisters, pressure sensors, household appliances, barrels, valves, blister packs (medicines), various parts of cars, airplanes, boats and more.
We also developed integrity testing equipment for the Life Science market, with both 'Single Use Technology' as well as 'flexible products'. The leak sizes in this industry are smaller than in other industries, and we have secured that our machines and total solutions meet these higher (leak) standards.
L.T.T.-Europe B.V. supplies various parts, from seals up to a complete automated leak test installation for a continuous production line. Our program contains quick couplings, seals, sealing moulds, leak test measuring instruments, calibration unites, fixed leaks (both folw and mµ leaks), (semi) automatic leak test installations and function tests.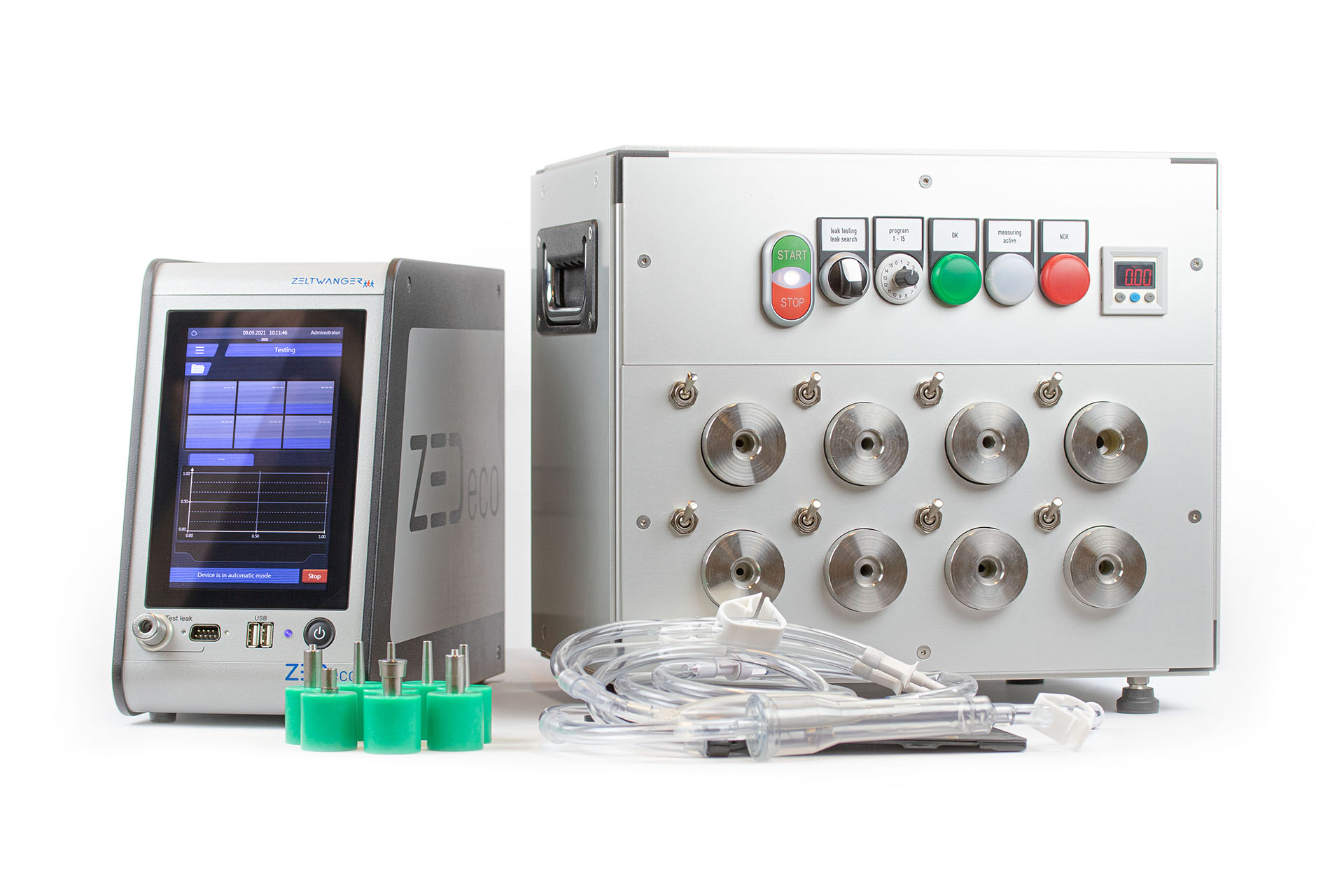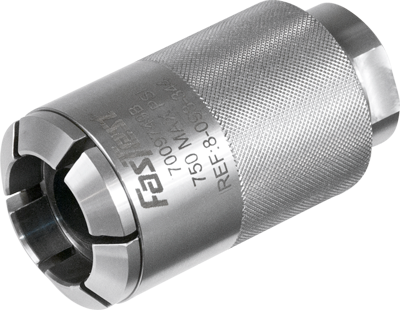 We work on a project basis, from request to advice to delivery. There is the possibility of education and training (theoretical/practical), support during commissioning, service and calibration and rental/lease of leak test measuring instruments.
We offer solutions for the following measuring principles:
We work closely together with the German company Zeltwanger Leak Test & Automation for leak test measuring instruments and automation solutions. In addition, we work together with the American company Fastest for a wide range of standard and special quick couplings.
L.T.T.-Europe B.V. also develops and produces its own specific leak test solutions to make sure to find the best solution for your specific leak testing question.